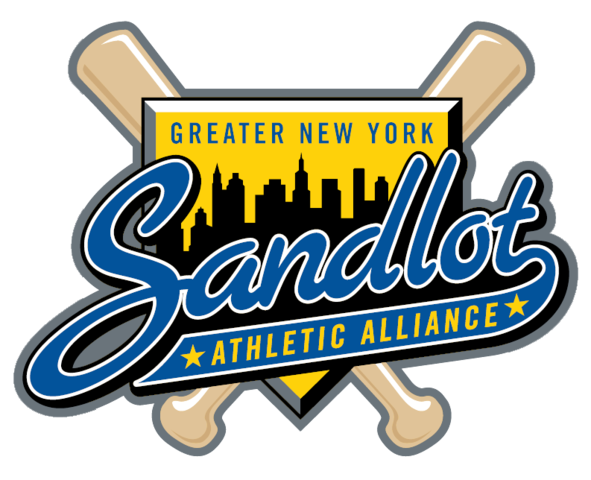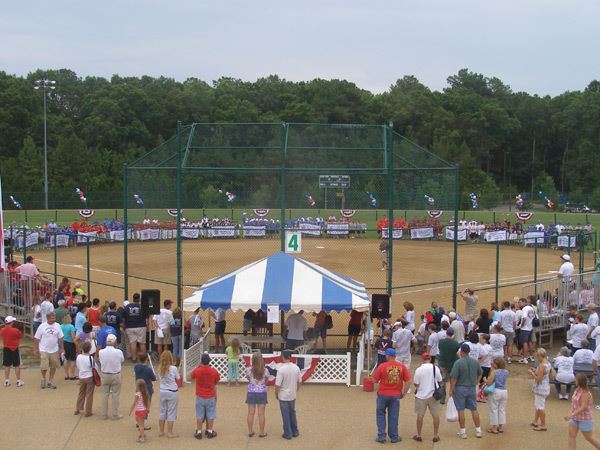 Travel/Club Teams Overview and Welcome Message

We hope you are all looking forward to a great baseball season! We'll be spending our summer enhancing the use of travel/Club Teams' listings as your main resource for youth baseball. 

We know that baseball is a huge part of your life experience and continue to take steps to improve our program. We offer the best experience around in listings of travel/club teams in the Greater NYC area and Long Island . We've been around for a long time and have had the same goal in mind since day 1: "To provide people a great way of engaging in competitive and fun activities."

We divided our leagues listings to the 5 boroughs and Long Island counties of Nassau and Suffolk. We are learning as much a we can about each area and will update as we learn. 

NEW YORK CITY

Click HERE for Brooklyn teams

Click HERE for Bronx teams

Click HERE for Queens teams 

Click HERE for Manhattan teams

Click HERE for Staten Island teams

LONG ISLAND

Click HERE for Nassau teams

Click HERE for Suffolk teams




Our GNYSAA followers enjoy:

Access to GNYSAA Baseball events

Tournaments/Showcase listings

Club Team listings

Leagues-School College Recreational Travel

Camps/Clinics listings

Professional Training listings

Equipment listings

Want to ADD your TEAM? Click Below!!