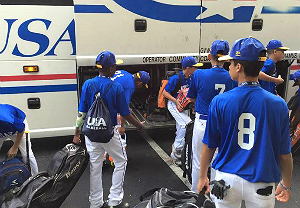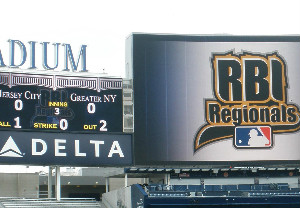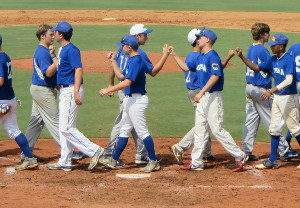 We are looking for coaches, teams, organizations and leagues to be part of GNYSAA 2019.
Our mission to to serve the children of New York City and the Greater Metropolitan Area through baseball while promoting an attitude of professionalism and fair play.
GNYSAA Past Annual baseball events and Awards dinner:

GNYSAA All Star Game @MCU Park
Raymond Church Memorial Tournament
GNYSAA Hall of Fame Award since 2005
Jack Kaiser College Coaching Excellence Award since 2017
GNYSAA High School Coaching Excellence Award since 2017
<

Everett To Be Honored By Greater New York Sandlot Athletic Alliance https://t.co/8edmiF11qw
�????�???�??�?�¢?? Greater NY Sandlot �?????�????�???�??�?�¢?�?????�????�???�??�?�¾ (@GNYSAA) November 3, 2018




Email
Connect with us:
WELCOME TO GREATER NEW YORK SANDLOT ATHLETIC ALLIANCE
In an effort to continue the proper way of promoting baseball to the New York Community, the leadership of the Alliance members and the board of directors coordinate and promote annual events to best showcase what New York baseball has to offer.Serving 25,000 youth baseball and softball players in the sandlots throughout New York City's five boroughs and greater metropolitan area.
Follow @GNYSAA