August 22, 2018

To all,
Hope your teams have had successful a summer and in between games you have found a moment of rest and relaxation.

The GNYSAA wanted to let you know about the 2018 ABCA Barnstormers Clinic at St. John's University.

Please see link below for details.

Contact Victor Feld at controller317@aol.com and Thomas Sylvester at sylvester_thomas@hotmail.com if you or any of your coaches are interested in attending.

All interested parties should let us know by September 8, 2018. Please feel free to share this with others and have them contact us as well.

REGISTER HERE
---
July 20, 2017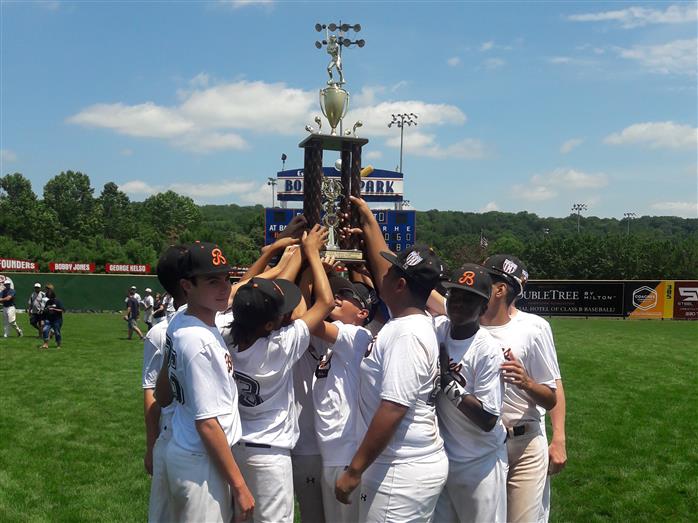 Behind outstanding pitching, great defense, and timely hitting, the Brooklyn Bonnie Paws 14U won the 2017 NABF WORLD SERIES in Struthers, Ohio. Pitching performances by Bryan Jerez, Thomas Palazotto, Lucas Slesinski, and Corey Savedoff, as well as timely hitting by Justin Austin, Manai Hutchinson, Antonio Pena, and Sammuel Urena, were keys to the team's success. Outstanding defense by Tony Holden, Joseph Narvaez, and Ryan Rodriguez, also played a huge role.

Justin Austin, Manai Hutchinson, Bryan Jerez, Thomas Palazotto, and Antonio Pena were named to the 2017 14U NABF WORLD SERIES All Tournament Team. Thomas Palazotto was also named MVP.
---
June 21, 2017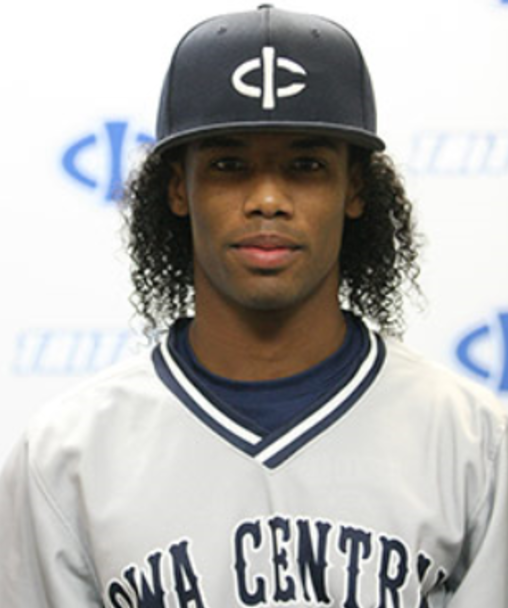 to our very own, Anderson DeLeon, for being drafted in the 24th round by the Cincinnati Reds! DeLeon played for the Richmond Mets and Youth Service League with GNYSAA, as well as for our championship USA Baseball 16U Labor Day Cup in 2013 in Cary, NC.
24 (707): @Reds select Iowa Central CC RHP Anderson DeLeon. https://t.co/IbgYSJuX3n#MLBDraft
�???�??�?�¢?? MLB Draft Tracker (@MLBDraftTracker) June 14, 2017
You can check out DeLeon's scouting report at RedsMinorLeagues.com.