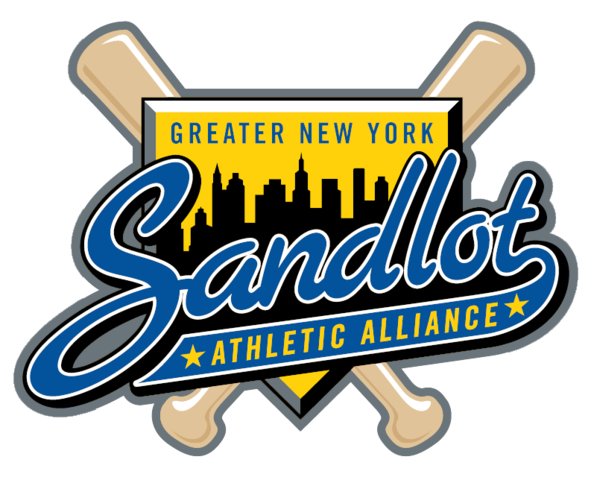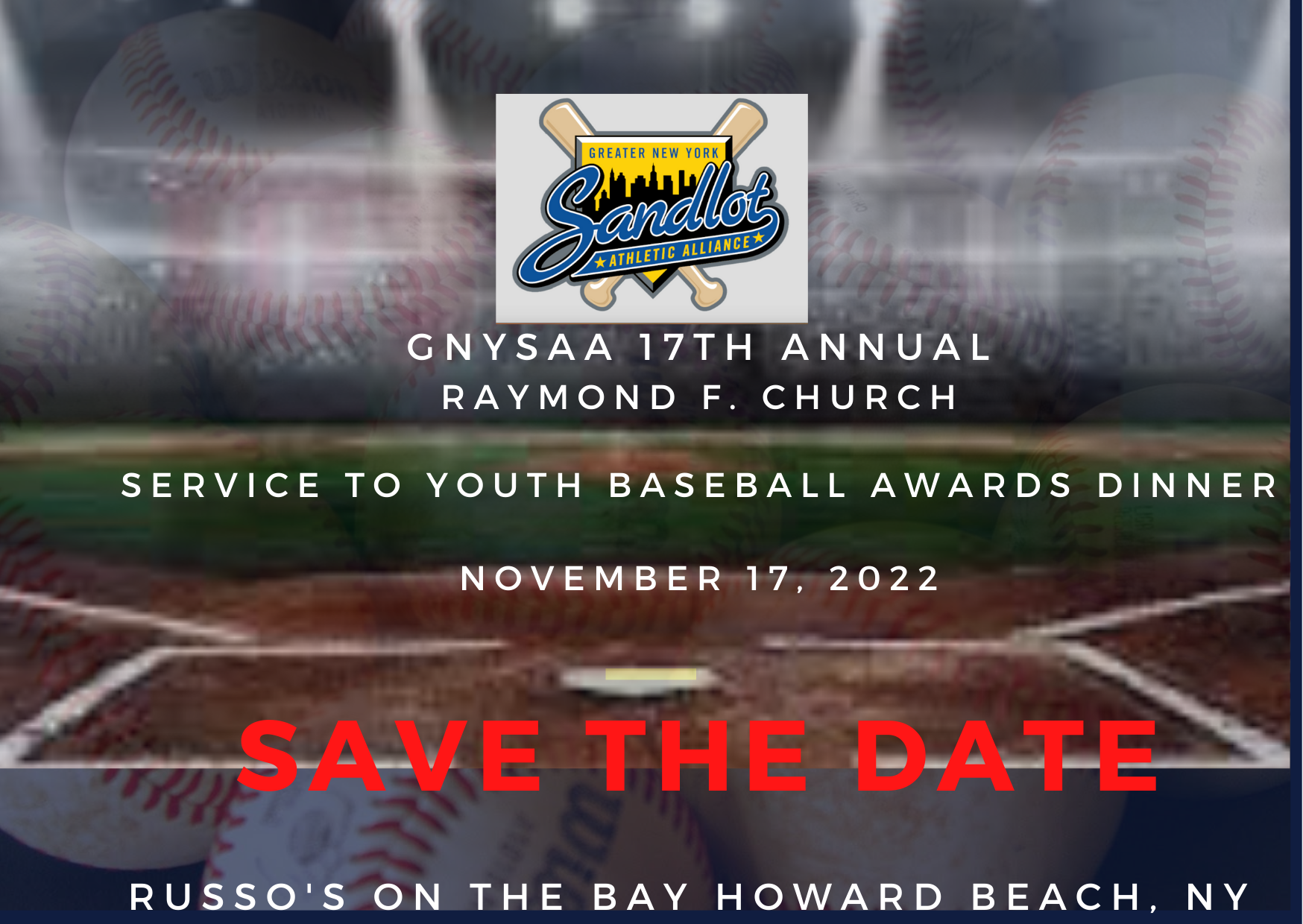 Watch for our 2022 Guest Speaker, honorees and Coaching Excellence Award announcement.

Below is the details of 2021 Dinner guest speaker, honorees plus our Coaching Excellence Award.


We were honored to have as our Guest Speaker, John Morris, Spec. Asst to the GM Cincinnati Reds, Major League Scout-St Louis Cardinals and NYS Baseball Hall of Famer 2020. Click HERE for John's career highlights.
The GNYSAA honored the following recipients for their long time commitment and dedication to youth baseball and the improvement of their local communities through the sport of baseball:

Dr. Cesar Presbott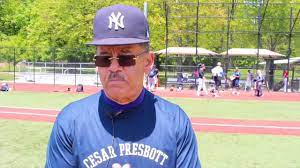 NY Yankee Scout and NYS Baseball Hall of Famer 2020
Click HERE for Cesar's career highlights

**
Joseph Solimine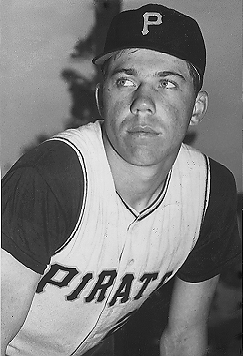 Lifetime Baseball Coach, Pittsburgh Pirates, NYS Baseball Hall of Famer 2021
Click HERE for Joseph's career highlights

**
Matt Connolly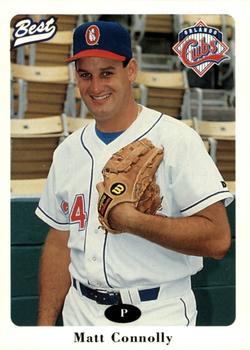 Chicago Cubs and Msgr. McClancy Hall of Famer
Click HERE for Matt's Career Highlights
**
Steven Adler
President - HBQVB Athletic Association
**
Michael Leiderman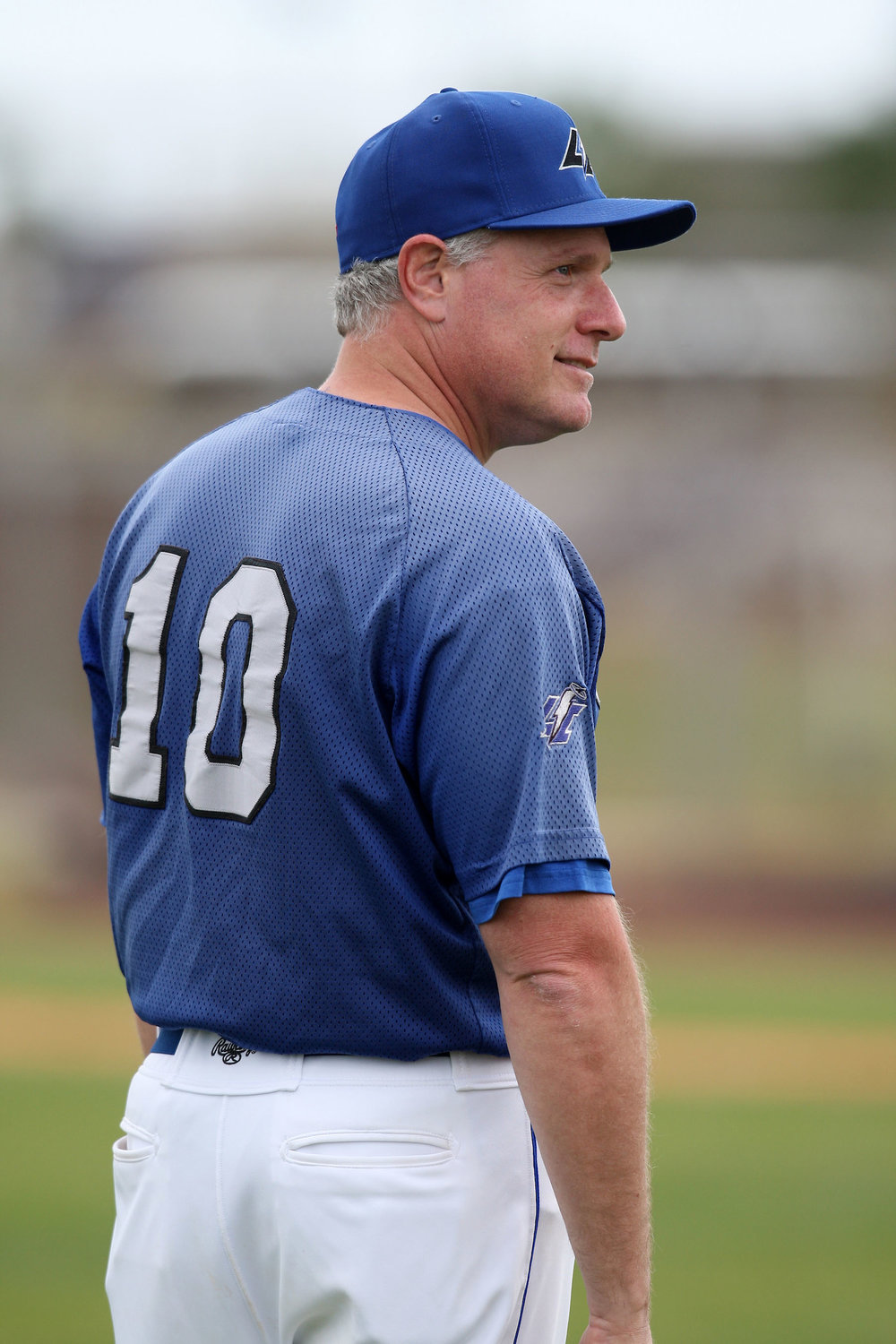 (Posthumously)
Founder, Long Island Storm and LI Storm Baseball Academy
Click HERE for Michael's career highlights

We will also awarded the 4th Annual Jack Kaiser Coaching Excellence Award, that honors collegiate coaches in the Metro New York Area for their achievement, dedication and professionalism to
Coach Joseph Fucarino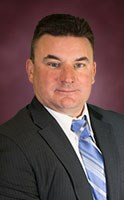 Head Baseball Coach, Molloy College
Click HERE for Coach Fucarino's career highlights

For further information or to purchase tickets contact Thomas Sylvester at sylvester_thomas@hotmail.com or (347) 463-3602
Click HERE to download Invitation.Sponsor Journal Form