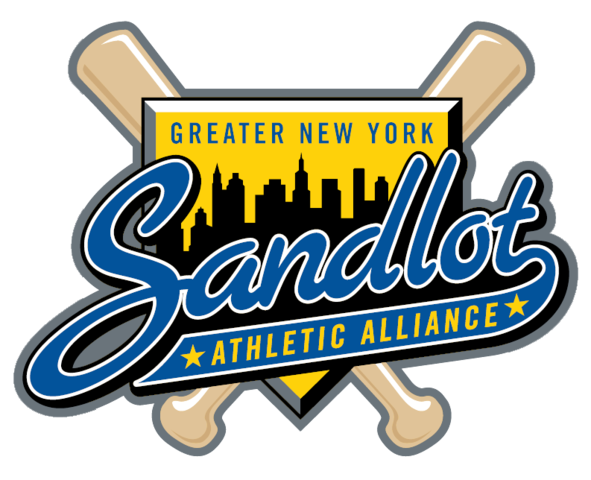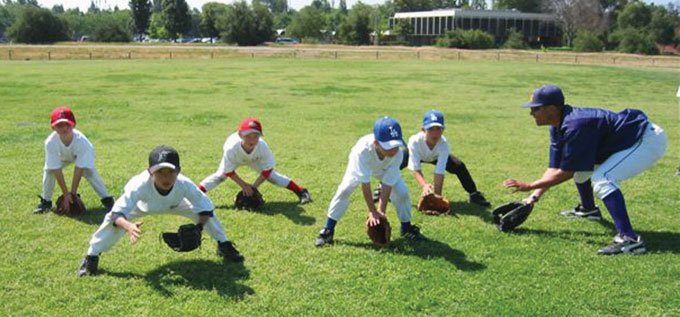 Camps/Clinics Overview and Welcome Message

We hope you are all looking forward to a great baseball season! We'll be spending our summer enhancing the use of baseball camps/clinics listings as your main resource for youth baseball  training. 

We know that baseball is a huge part of your life experience and continue to take steps to provide you some choices for summer/winter clinics clinics/camps. We've been around for a long time and have had the same goal in mind since day 1: "To provide people a great way of engaging in competitive and fun activities."




Our GNYSAA followers enjoy:

Access to GNYSAA Baseball events

Tournaments/Showcase listings

Club Team listings

Leagues-School College Recreational Travel

Camps/Clinics listings

Professional Training listings

Equipment listings




Want to ADD your Camp? Click Below!!